10 Most Expensive Restaurants In The United States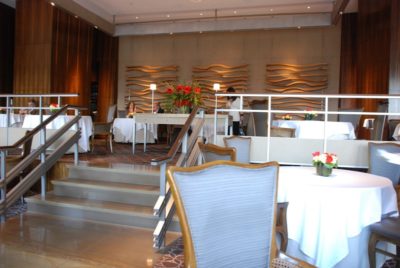 10. Victoria & Alberts
Located in Lake Buena Vista, Florida, this restaurant is actually in the Walt Disney resort. If you're going to be dining rich, you're going to have to dress like it, too! They require all men to wear jackets and it's one of the few left in the country to do so. The average check is around $552 due to its luxurious foods from far away places. This includes beef from Japan and even truffles from the Italy area.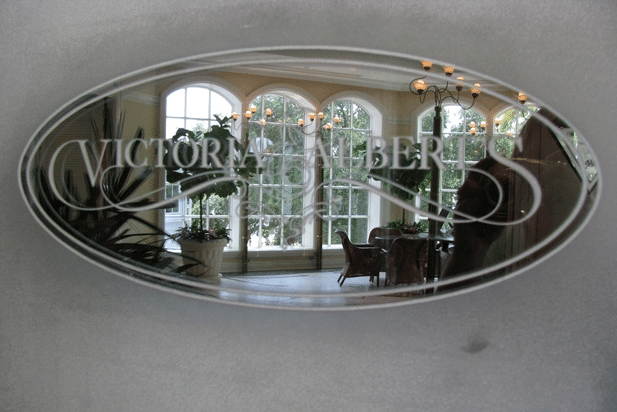 9. Guy Savoy
Located in Las Vegas, Guy Savoy has the average check of $556.00. It is usually around $258 per person and features classic French cooking. If you want to dine privately, you have the option to pay $750 per person in a private area with something called a "Krug menu". Some of the dishes served here include artichoke and black truffle soup, lobster and more.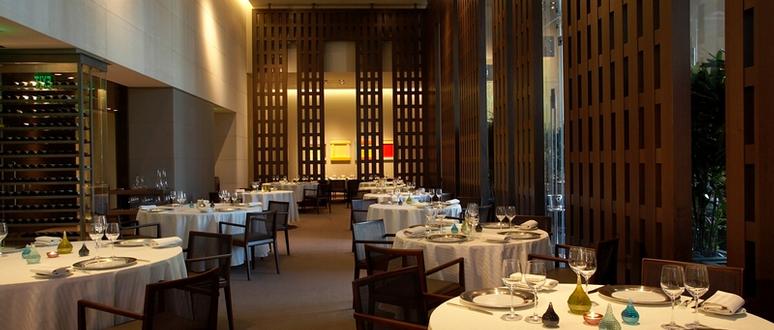 8. Moto
This Chicago restaurant likes to play edible tricks on their customers with each order. They incorporate optical illusions into their dishes and the average check runs to a total of $570. With each person paying around $285, you can try a 16-course meal for a small price of $160 (compared to their other orders).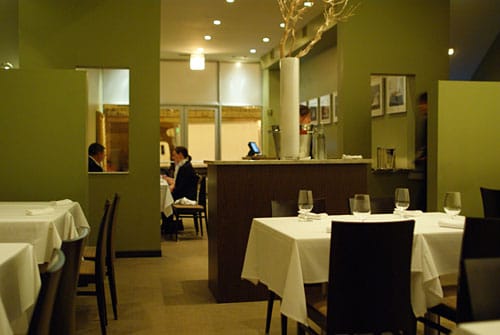 7. Joel Robuchon
Also in Las Vegas, this luxurious restaurant offers exquisite dining inside of the MGM Grand Hotel and Casino. This restaurant also offers French cuisine as well as renowned wine. Some of the dishes served here are langoustine ravioli, guinea hen, goose liver (also known as foie gras on the menu) and much more. At this restaurant, the average person will pay $425, excluding wine. The two-course meal costs about a fourth of that at $120.
 6. Alinea
Like the Moto restaurant, the Alinea is also located in Chicago. The chefs at this restaurant focus on simple names but over the top, creative dish presentation. When you order something as simple as bass with black pepper and some toppings, what comes back will blow your mind. The average check from this restaurant is typically around $693 and about $210 per person.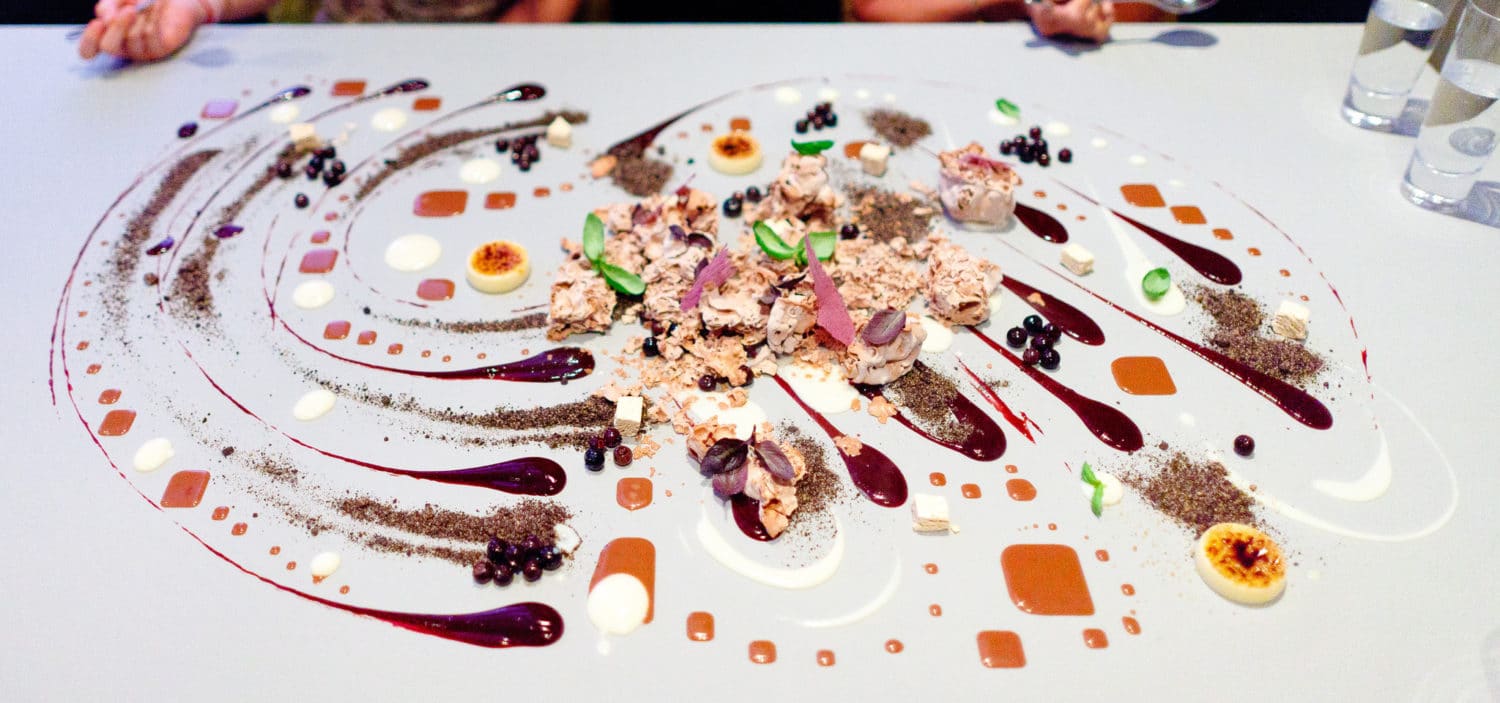 5. Meadowood
Famous chef Chris Kostow owns this St. Helena, California restaurant that harbors an average check of $750. When the restaurant had an update in equipment, the prices reflected that. Now at $225 per person, the usual party consists of two people. The architecture of this restaurant is a mix between contemporary yet classic and modern.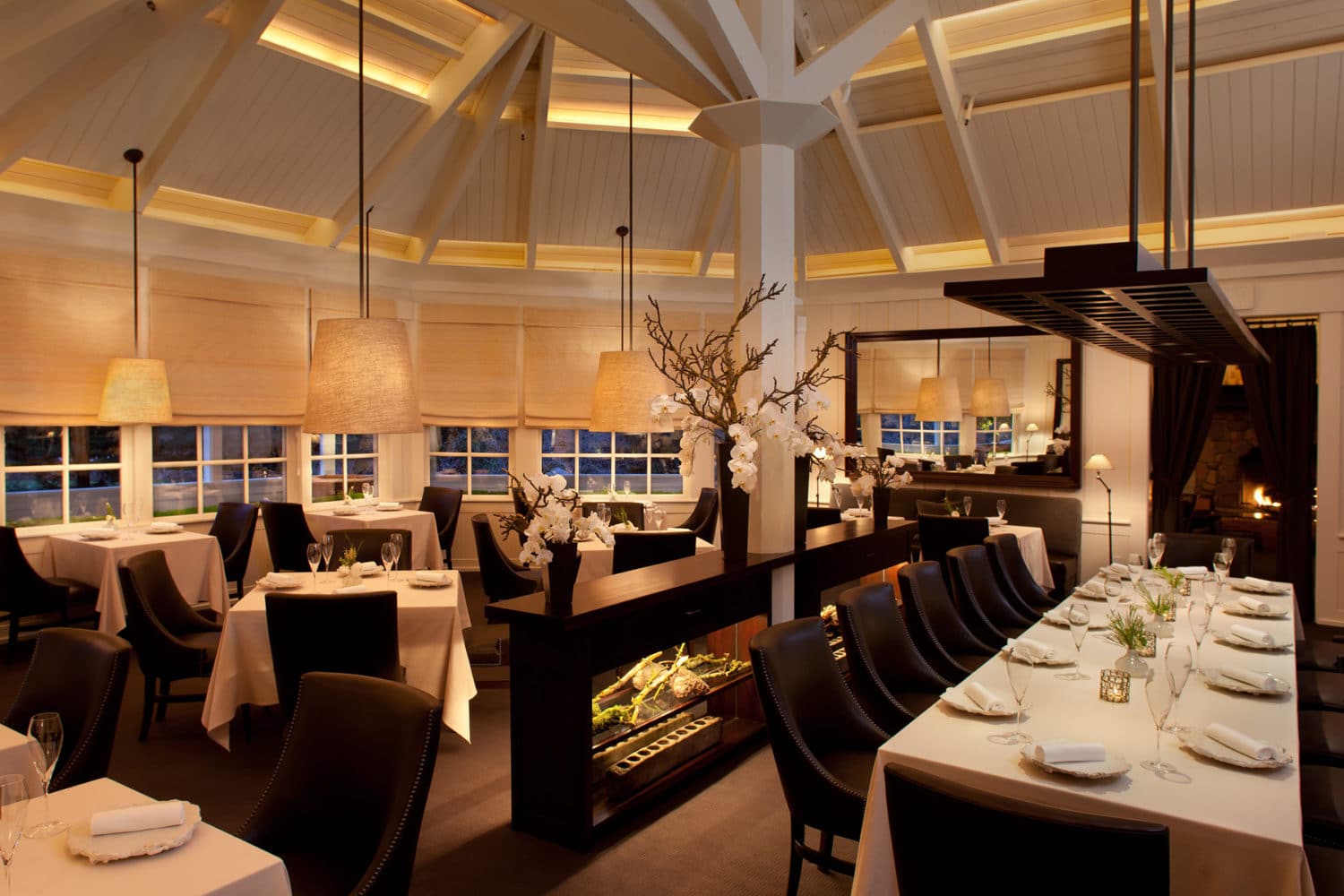 4. French Laundry
This French restaurant located in Yountville, California runs up an average bill of $800 per party. With people paying around $270 per visit, this award-winning restaurant uses the classics to dine their guests. When the average person pays $270, they are receiving a nine-course meal.
3. Per Se
Located in one of the most expensive cities in the US, real-estate wise, the big apple is home to the restaurant. Per Se is located overlooking Central Park and is an award winning place. The average check rings up at about $851 total.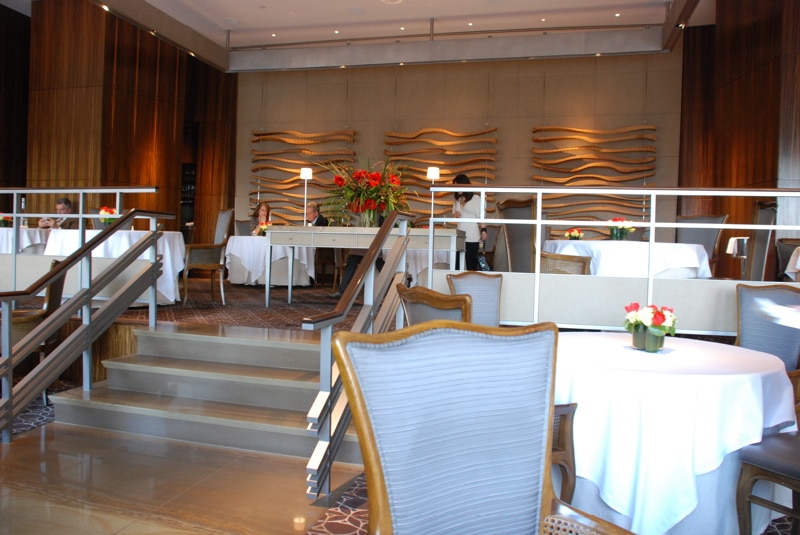 2. Urasawa
This Japanese inspired restaurant is small and serves around 10 people a night with their size. Located in Beverly Hills, California, the average check will burn over $1,100 from your wallet. While changing daily, the menu offers a 30-course omakase menu and is near Rodeo Drive.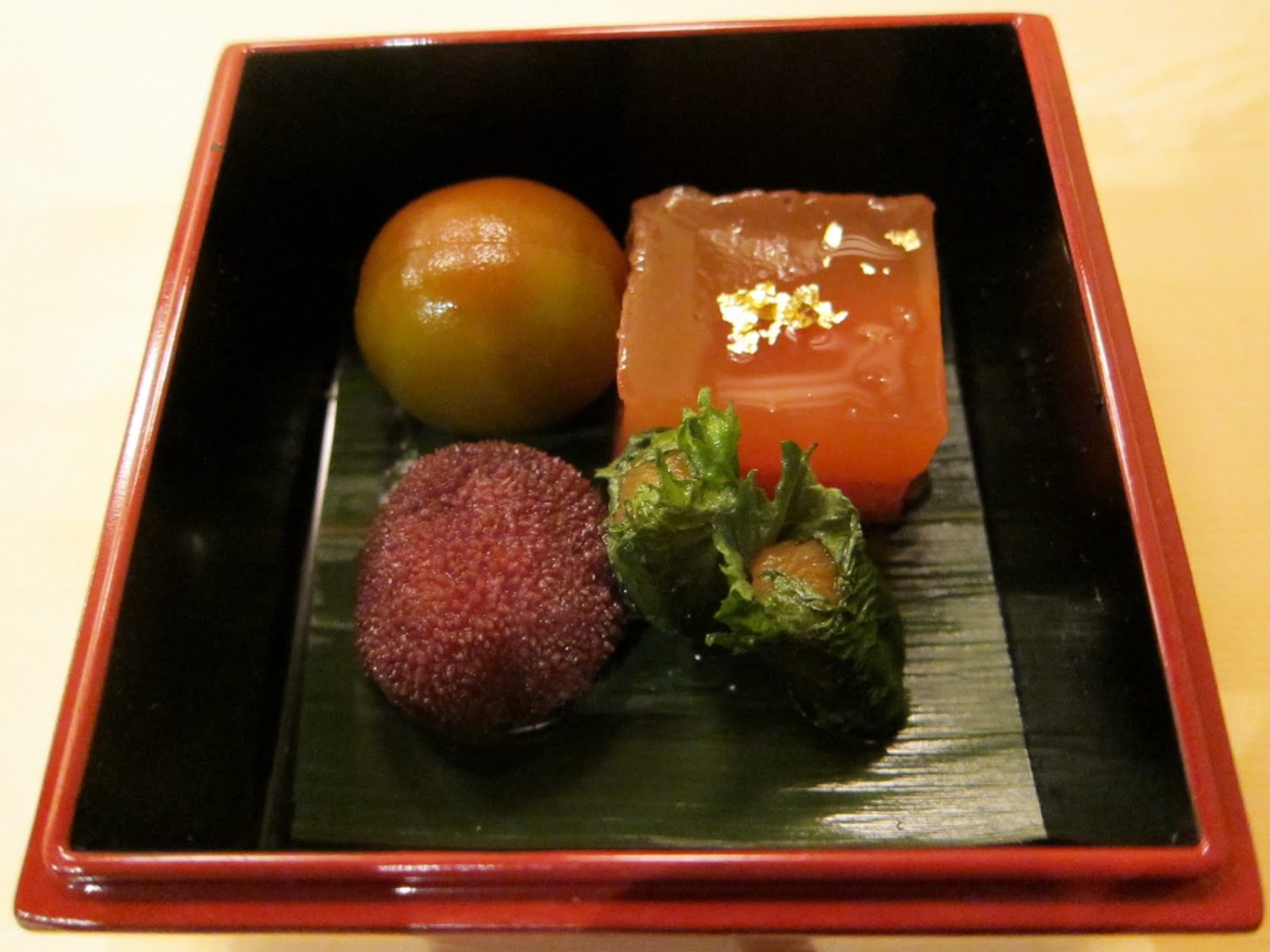 1. Masa
The most expensive restaurant in the United States is similar to our #9, Urasawa. Located in New York City, this sushi styled spot averages around $1,300 per bill. They are known for their maki rolls and they average around $450 per person.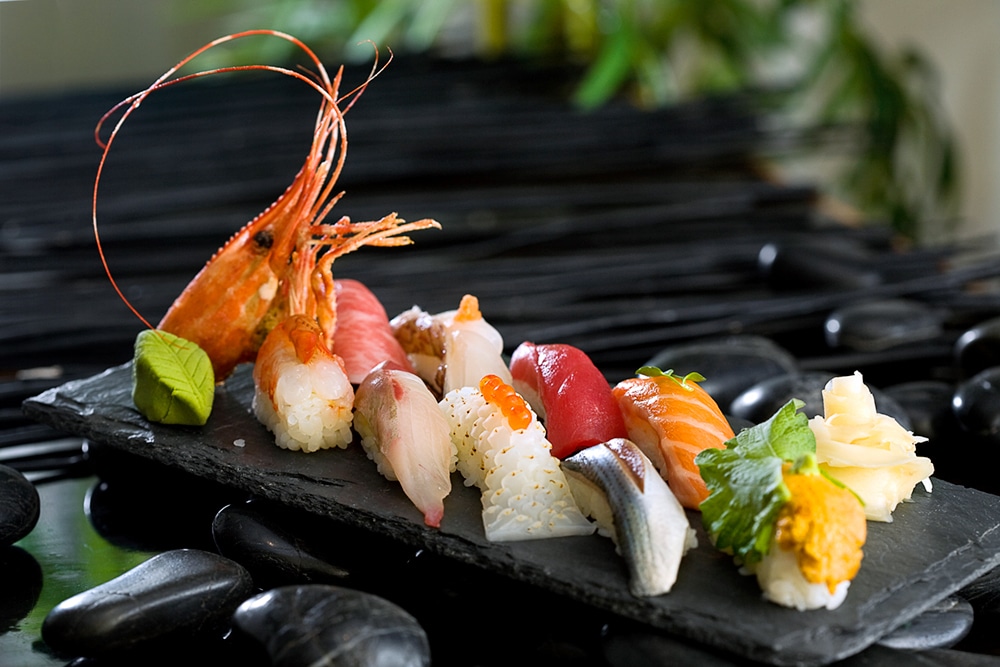 Date Modified - 07/14/2022