15 Secret Menu Items That You Must Try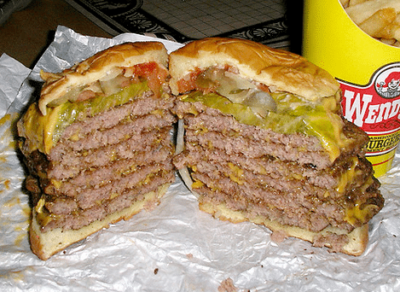 The Big McChicken

If you want to shock your friends with your secret menu knowledge, nothing quite beats the McDonald's Big McChicken. Enjoy three chicken patties surrounding tender beef and smooth cheese. It's KFC's infamous "Double Down" on steroids.
Chicken and Waffles

If you fancy brunch, but want something more savory than your traditional breakfast, then southern style chicken and waffles is perfect for you. Here's how to order it at McDonalds.
Wendy's Grand Slam

It's a cheeseburger, but you add in as many patties as you like. 4, 6, even 8.
http://media1.break.com/dnet/media/2014/2/28/ba61d9d9-5df5-4ab1-8af3-0c9fb85d74bb.jpg
Date Modified - 09/28/2018