7 Things You Didn't Know About Chick-fil-A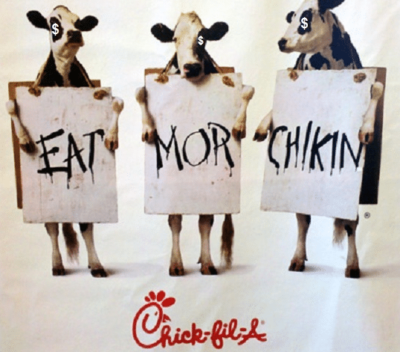 Most people know that Chick-fil-A is closed on Sundays and that the chain is known to be highly conservative. However, it is probably helpful to learn a little more about the second-largest quick-service chicken restaurant chain in the country before continuing to consume the food that has been around since 1967.
1. If all the sandwiches sold last year were laid out, they would extend for more than 22,253 miles.
They sell about 10 sandwiches per second worldwide.
The chain makes almost $5 billion in sales each year.
It is the second-largest quick-service chicken restaurant chain in the country, the largest being KFC. 
Although KFC is larger, Chick-fil-A has recently surpassed KFC in total U.S. sales.
2. The recipe for the original Chick-fil-A Chicken Sandwich remains locked in a safe.
The safe is located in the Atlanta headquarters.
We do know that they marinate their chicken in pickle juice.
Chick-fil-A claims that the recipe has not changed in 50 years.
3. It was named the "Healthiest Chain Restaurant" in 2008.
Men's Health Magazine gave it this title.
Chick-fil-A's website has a page dedicated to the awards and recognitions that the chain has received.
4. The Chick-fil-A sauce is simple. 
It is mainly a combination of honey mustard, barbeque, and ranch sauces.
Many people have quickly discovered this "secret" recipe.
5. Chick-fil-A is the largest purchaser of Sunkist lemons in the world.
Its lemonade is freshly squeezed.
Chick-fil-A used 200 million lemons in 2013.
This produced enough lemon juice to fill 952,000 10-gallon drink coolers.
6. The "A" in Chick-fil-A is capitalized on purpose.
When deciding on the name, Truett Cathy chose Chick-fil-A because he decided that the capital "A" would symbolize "Grade A" quality.
The name was registered in 1963.
7. Whenever a new restaurant opens, the first 100 customers receive a year's worth of Chicken Sandwich meals.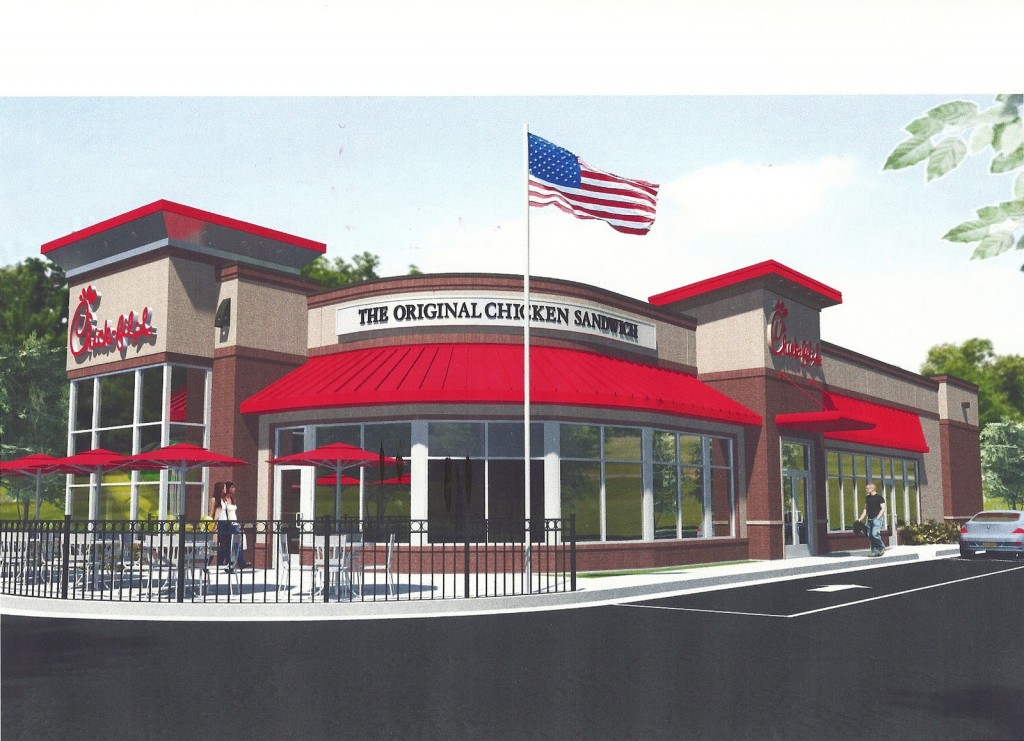 0
A "year's worth" is 52 meals.
A Chick-fil-A Sandwich Meal consists of a Chicken Sandwich, medium Waffle Potato Fries and a medium drink.
Chick-fil-A prides itself on "treating every person who comes through our doors with honor, dignity, and respect." Its employees are trained to take these values into their communities through volunteerism and giving. They believe that this is what makes them who they are.
Date Modified - 10/05/2018