Boston Market Nutrition, Prices & Secret Menu [Upd. Oct 2023]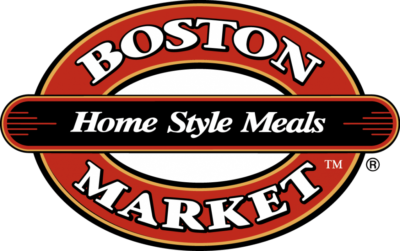 Formerly known as Boston Chicken, Boston Market is a casual dining chain that focuses on chicken dishes and can be found in more than 450 locations across the United States. So, while it's far from the biggest chain we have covered here on Secret Menus, it's a long way from being the smallest. Boston Market is also incredibly popular with meat eaters across the country, much like Nandos in the United Kingdom and Hooters in many other parts of the US.
The very first Boston Market was in Massachusetts and while it has since spread across several other states, most Boston Market locations can be found in the Northwestern United States. They hire more than 14,000 employees across this region and many of their locations are franchise owned, with new ones popping up all of the time.
Boston Market hit on hard times during the end of the 1990s and this caused it to file for bankruptcy. After this it was bought out by McDonalds, who owned the chain for close to 10 years before selling it off to Sun Capital Partners. This chain has had a hand in owning many other top food chains over the years, whether in part or in full, these include Bruegger's Bagels.
Boston Market on Secret Menus
There is no Boston Market secret menu, or at least none that we know of. Feel free to get in touch if you know otherwise as we would love to include one, but we don't have the information we need just yet. However, we have included a traditional Boston Market menu, which you can find on our Boston Market Menu Prices page. This page contains an updated list of the full Boston Market menu, including all prices as you can find in the restaurant.
This page also discusses coupons, specials and more. If that's not enough then take a peek at our Boston Market Nutrition Info page. Here you can find details on the nutritional value of the food you order at Boston Market, including salt, sugar and fat content, as well as the overall calorie count. On this page we have also discussed special diet options available on this menu, including options for vegetarians, vegans and those on a gluten free diet.
Date Modified - January 8, 2018