Jimmy John's Secret Menu Items [Updated Dec 2023]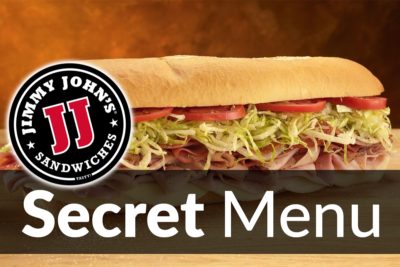 It won't come as a surprise to learn that the Jimmy John's secret menu is similar to the Subway secret menu. In fact, you could consider it to be a condensed version of the Subway secret menu, much like Jimmy John's itself.
Still, there are some surprising menu hacks to discover and there may be more here than you thought. This menu includes all kinds of unique sandwiches, as well as a few extra non-sandwich secrets that are just as surprising.
Date Modified - 11/06/2023