Jack in the Box Secret Menu Items [Updated Sep 2023]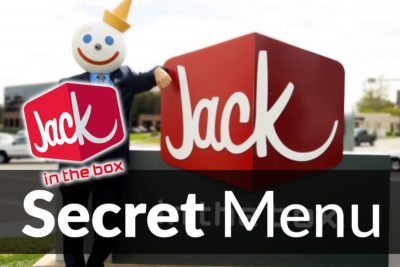 The Jack in the Box secret menuis packed with rich, decadent modifications that mimic the flavorful options on the Jack in the Box Munchie Menu. These can be additions to current menu items or completely new options, both offering a needed spice to what's already available. Add ciabatta bread to an already-delicious burger or try out the fabled Mint Oreo Cookie Shake. Got you interested? Don't worry, the rest of the choices are just below.
A juicy Ciabatta Bacon Cheeseburger is just one of the items off of the Jack in the Box secret menu.
Date Modified - 08/18/2023