Buffalo Wild Wings Nutrition Info & Calories [Updated Dec 2023]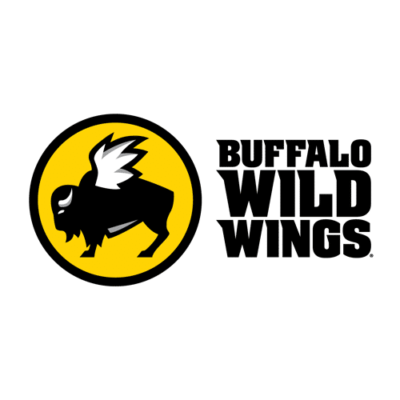 On this page, we share the latest Buffalo Wild Wings menu nutrition info and calories. This is a casual dining chain that focuses on big food, with fried wings, cheesy nachos and everything else you know you shouldn't eat but you just can't resist.
There is an increasing focus on healthy options in the quick service and casual dining industries. This is all down to consumer demand, as more and more people are seeking lower-fat and lower-calories options. For some chains, this is fairly easy. The Del Taco menu includes a few options with less cheese and more beans; the Jimmy John's menu contains smaller subs and greener fillings; and there are veggie sandwiches and more on the Tim Hortons menu. However, for chains like Buffalo Wild Wings, it's a little harder.
BW3 Nutrition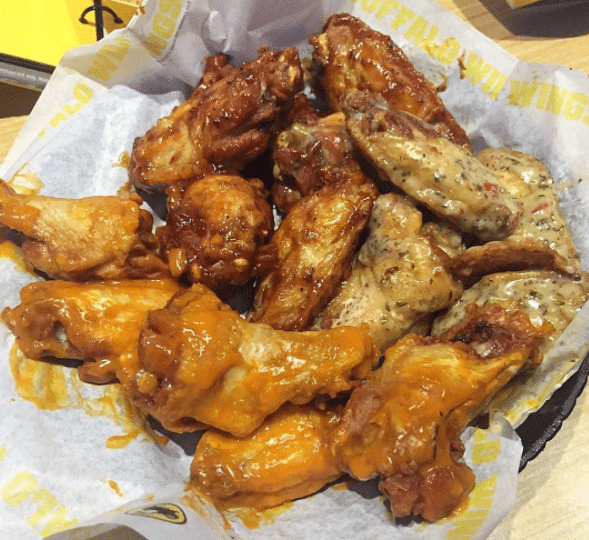 Buffalo Wild Wings Calories
Buffalo Wild Wings Nutrition Facts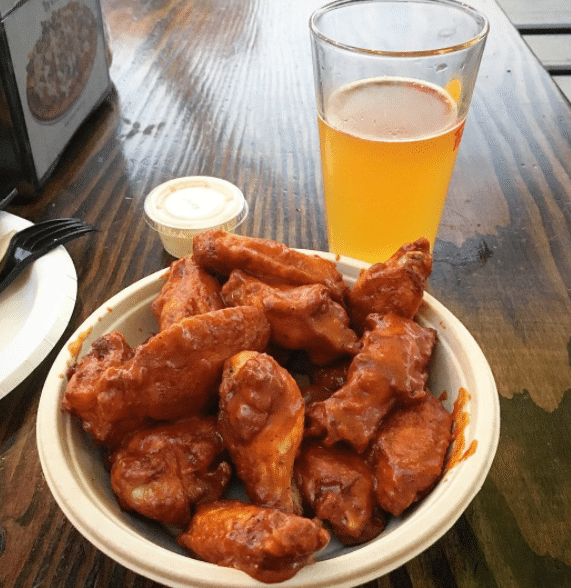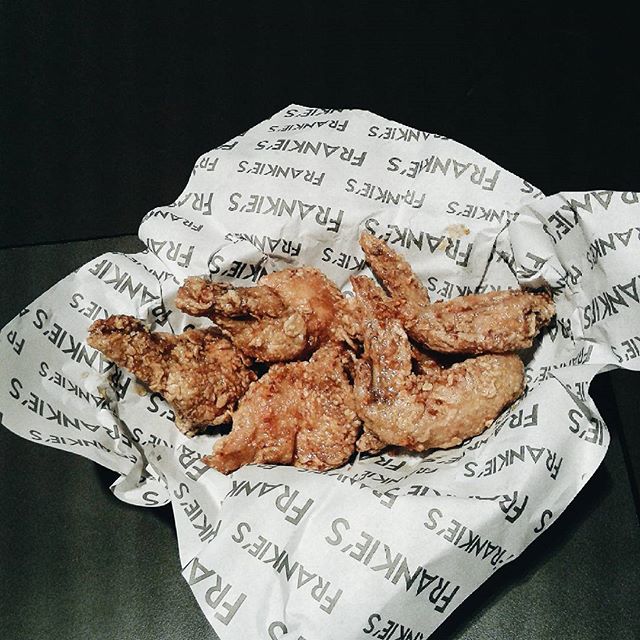 How many calories are in Buffalo Wild Wings?
The average person will consume 1,210 calories when eating at Buffalo Wild Wings.
Simply put, fried foods, sticky marinades, and melted cheese aren't very healthy. And there is no shortage of saturated fat on the Buffalo Wild Wings menu as a result.
Everything is okay in moderation, though. You don't necessarily have to avoid the wings altogether, you just need to know how many you can eat without completely disregarding your diet. With that in mind, take a look at the Buffalo Wild Wings nutrition info below. This covers all menu items, with fat, calories and more for each. If you know what each serving contains, you'll know how much you can eat.
Simple, right? Well, it certainly sounds simply. But wait until you have a big pile of wings in front of you and you're trying to limit yourself to just 1 or 2.
Looking for the nutrition facts for everything on the Buffalo Wild Wings menu? We have the serving size, calories, fat, protein and carbs for just about every item that Buffalo Wild Wings offers.
To start, we've sorted their food offers into categories: .
Is there a menu item from Buffalo Wild Wings that we're missing, or you'd like to see? Let us know!
Date Modified - 11/13/2023