Smashburger Secret Menu Items [Updated Nov 2023]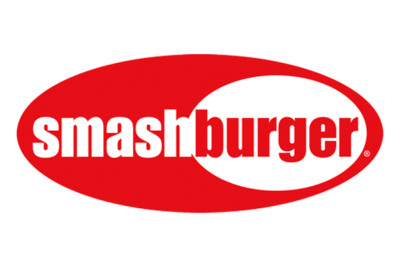 The Smashburger secret menu is just as unique as the chain itself. This burger chain managed to establish itself as one of the fastest rising brands in just a few short years, despite entering what was a very saturated marketplace.
It did this by offering a unique product. A Smashburger is a burger unlike any other. The name comes from a literal "smash" during the cooking process. And when you add some of their unique seasoning to the mix, you'll begin to understand just how and why they rose so quickly.
It's not just about a unique cooking process either. What makes Smashburger so special, and what makes the Smashburger secret menu so prominent, is the fact that this brand is always trying new things. It wants to be different, it wants to stand out, and that shows. There are new and exiting burgers released all of the time. There are burgers for specific regions, specific holidays and more.
And as you will see, this uniqueness comes into its own on the Smashburger secret menu.
Date Modified - 10/12/2023