Denny's Secret Menu Items [Updated Oct 2023]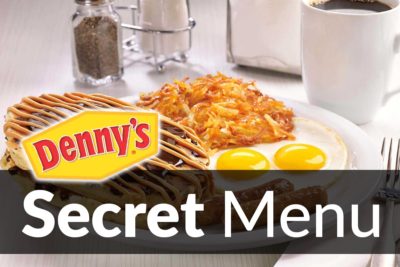 Denny's, a breakfast favorite since 1953, is a key competitor to renowned IHOP and their grasp on the diner market, offering delicious pancakes at an affordable price. Perhaps one of the biggest competitive advantages that Denny's has over IHOP, though, is their inclusion of a secret menu.
These well-kept secrets range from Tsing Tsing Chicken with broccoli to a mouthwatering French Toast Grilled Cheese Sandwich, displaying the diversity of Denny's menu, both full and secret. Browse the rest of the Denny's secret menu to get a glimpse at what more they have to change up your dining experience.
Date Modified - 08/20/2023