In-n-Out Burger Secret Menu Items [Updated Dec 2023]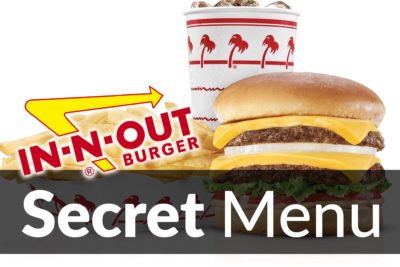 In and Out burger secret menu is perhaps one of the most well known in the fast-food industry, being much longer than most, boasting a list with dozens of burger modifications, extras, drinks & treats you didn't even know existed with menu prices that rival the big competitors. Check out the full list below:
Already-popular Animal Fries aren't on the menu, but known by the public. This decadent extra is the extent of secret menu knowledge for many, so scroll down and see all you're missing out on!
Date Modified - 11/01/2023