Hooters Secret Menu Items [Updated Nov 2023]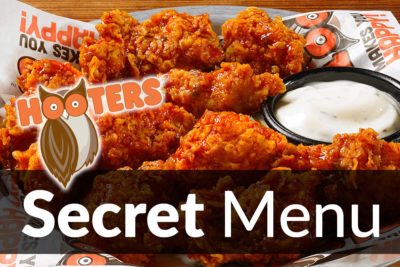 Try asking someone if they know anything about the Hooters secret menu and you're probably going to get a nod and a wink in reply. "Secret menu, eh? I bet."
But double entendres and tasteless jokes aside, the Hooters secret menu does exist, and it doesn't involve breasts or sexual favors, as so many barroom jokes would suggest. It's not a very big one though ("that's what she said"…sorry, now we've started). In fact, if you're looking for fried chicken hacks, you'll be better off with the Popeyes secret menu or the KFC one.
Still, bear with us, because these items were damn hard to find and they do offer something worthwhile for Hooters fans everywhere.
Free Wings!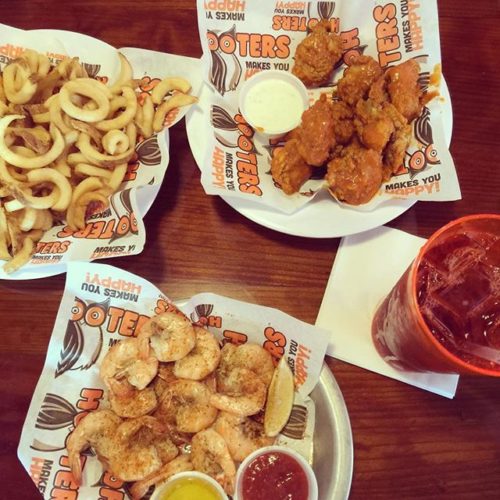 Hooters is best known for its wings. These come fried and served by the beautiful Hooters Girls. There are a number of signature sauces to choose from and a variety of sides to go along with them. You probably knew that already, but did you know that you could get some free wings just by signing up for a free eClub membership?
If you punch your details into the Hooters eClub and tell them your birthday, then they'll give you 10 free wings on that birthday. There are also a few other perks to enjoy. But it's hard to top free food, especially when that food is fried chicken.
So, if you're hankering for some ribs but don't have any spare cash (or you can't resist a freebie) then signup, tell them your birthday is today and then hit-up
Veggie Burger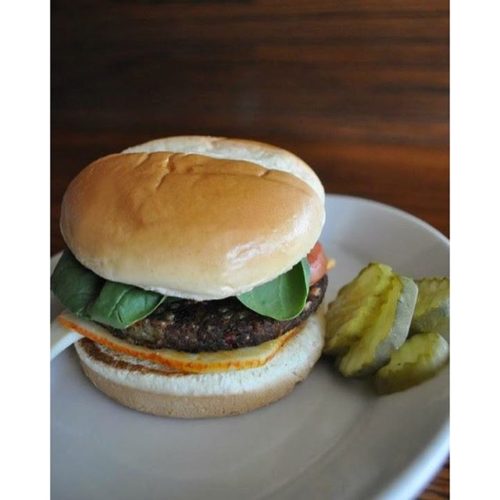 Hooters is not the best place for vegetarians. At least not officially. But the truth is that there is more to the Hooters menu than chicken and bacon. They actually have a Hooters Veggie Burger, but they tend not to make a big song and dance about it. For whatever the reason, this option just doesn't make it onto many of the Hooters menus.
In fact, we have yet to find it on any of them. If you look close enough on the Hooters website you will see the words, "Vegetarian Patties Available", but that's all the info you're likely to find. Ask inside the restaurant, on the other hand, and you'll be served up a delicious Veggie Burger.
This is very similar to the Veggie Burger sold by McDonalds, except it's a little bigger and a little better. It also comes with your choice of sides. So, vegetarians don't despair, because there may be more Hooters vegetarian options than you first thought.
However, if you're a vegan, then your options are a little more limited. As far as we can tell, the Hooters Veggie Burger is just that. In other words, it's not a Vegan Burger. That might change soon though, and we'll be sure to update you if it does.
Date Modified - 11/19/2023