Benihana Full Menu & Prices [Updated Oct 2023]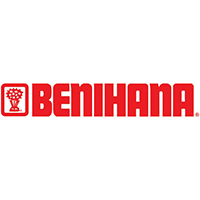 When you consider that you're getting a free show with your dinner, Benihana menu prices are a bargain. Never has a simple piece of fried onion tasted so great or looked so cool.
Let's be honest, the vast majority of Benihana customers are not there for the food. Yes it's tasty and yes it's good to eat Japanese food that doesn't revolve around sushi. But the thing that sets Benihana apart is the skilled chefs, who show off their knife skills before your eyes.
The chefs are the performers and the kitchen is the stage. It's like being at a strip club, dollar tips and gasps of amazement included. The difference is that at the end of the performance you get food, as opposed to an uncomfortable erection.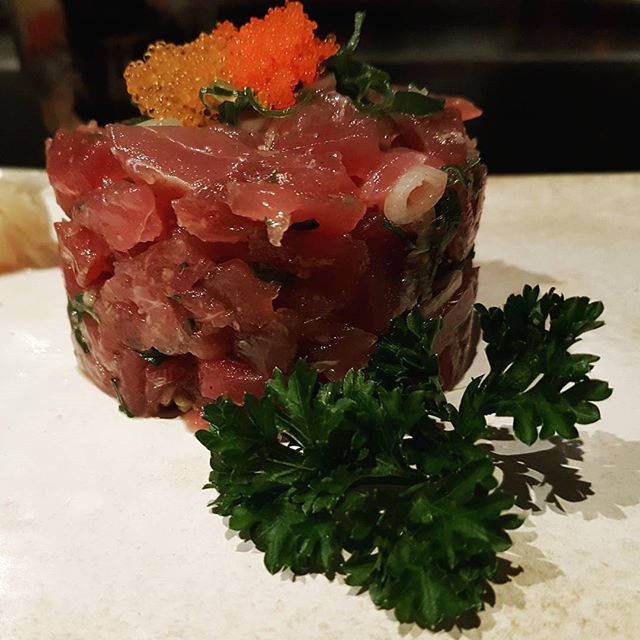 So, now that we've overstepped the boundaries and implanted an awkward image in your head (we're truly sorry) it's time to take a look at the Benihana menu prices. The table below has been taken from an official source and is updated regularly. This is a big menu and one that is constantly changing, but we will do our best to keep it accurate and up-to-date.
If you want to know how much fat, salt and calories are in these Benihana menu items, make sure you take a look at our Benihana Nutrition Info page.
Date Modified - 09/04/2023