Carl's Jr Full Menu & Prices [Updated Dec 2023]
Carl's Jr. is big on size, but relatively small on price. Carl's Jr. menu prices are very reasonable. They may be at the higher end of the fast-food burger spectrum (a spectrum that is propped up by foundations made of White Castle menus and McDonalds menus) but you get a lot of flavor for your money.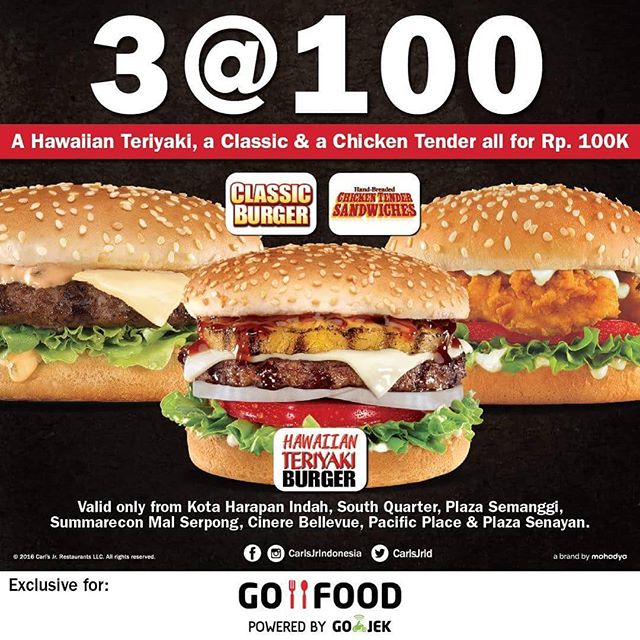 Carl's Jr. Menu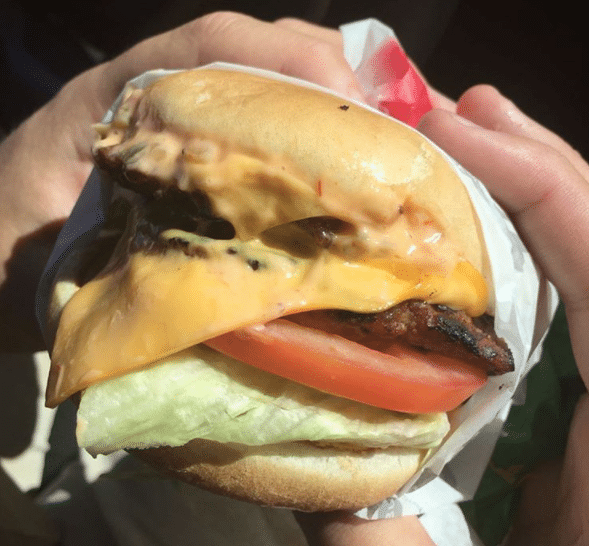 Carl's Jr. Burger Menu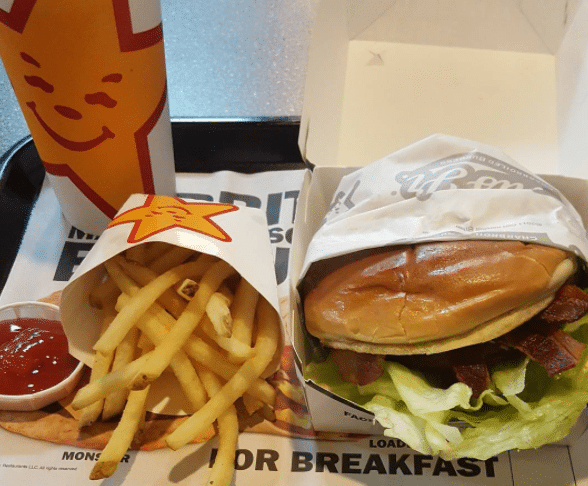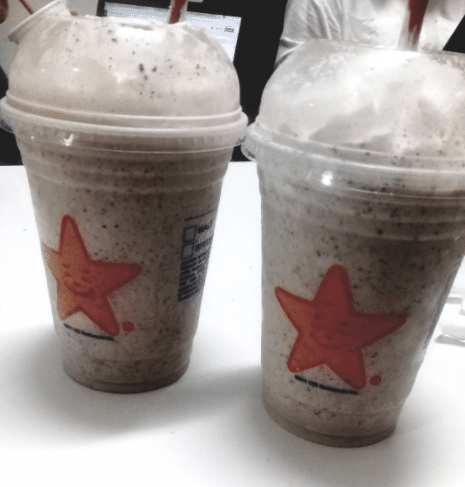 Carl's Jr Breakfast Menu
Carl's Jr Green Burrito Menu
Carl's Jr. Coupons and Deals
If those prices are still a little too high, or if you can't resist a bargain, then we might be able to help. Our Carl's Jr. Coupons page contains up-to-date coupons, offers, and deals relating to this fast food chain. These days, all major fast food chains offer coupons, and Carl's Jr. is no exception to that rule.
Carl's Jr. is a west coast burger chain that is famous for its irreverent adverts, including the famous Todd Gurley commercial where the star running back feasts on tasty CGI. It's also known for producing big, hearty burgers.
As discussed in our Carl's Jr. Nutrition Info page, these are not healthy. They are not low calorie and they are definitely not low fat. But if it's the flavor that you're after, then you can't go much wrong with Carl's Jr.
So, with that in mind, let's take a look at the Carl's Jr. menu. This menu is updated all of the time and contains prices taken from the official source. There are usually fluctuations in fast food menu prices. But because Carl's Jr. is focused on a small region, there are very few changes.
You should also check out our page on National Cheeseburger Day. This is when lovers of fast food around the world get together and celebrate these cheesy beasts. And as you can see from our Top 5 Cheeseburgers on that list, we have also included our own favorite Carl's Jr. menu item.
Date Modified - 11/16/2023