Red Lobster Secret Menu Items [Updated Sep 2023]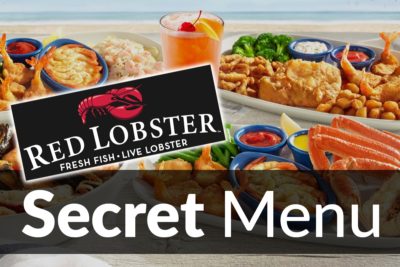 The Red Lobster Secret Menu is one of the least popular secret menus out there. But only because it's not very well known.
These hidden items just might revolutionize your dining experience. At the very least they will give you a few new options for the next time you visit Red Lobster.
Date Modified - 08/20/2023