McDonald's Secret Menu Items [Updated Oct 2023]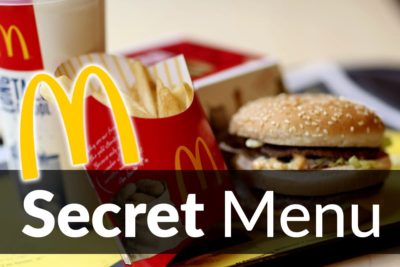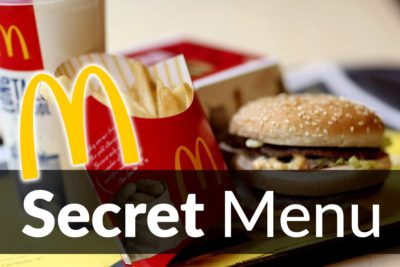 The McDonald's secret menu has generated a lot of hype recently, with headlines airing its big name secret menu items like the McGangBang, the Monster Mac and McKinley Mac as some of the favorites on their unknown list of combinations.
Depending on the time McDonalds starts serving breakfast and which day you show up, there may be more options. The rest of the list, however, may even be more innovative than its big name items, so check out what more the McDonald's secret menu has to offer below.
Date Modified - 08/26/2023