Jamba Juice Secret Menu Items [Updated Nov 2023]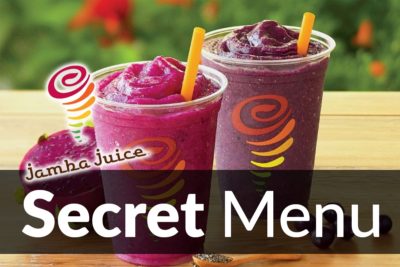 Jamba Juice offers a plethora of vivid and tangy secret menu items, thanks to the clever consumers on the World Wide Web. There are thousands of ways to order your fruity beverage and even drinks inspired by your favorite foods. If you love Jamba, then you will enjoy the Starbucks Secret Menu just as much.
Check out the list of flavor combinations below to begin your Jamba Juice journey.
Date Modified - 10/29/2023