White Castle Secret Menu Items [Updated Oct 2023]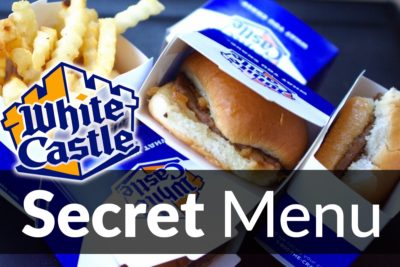 The White Castle Secret Menu is packed with events, insider secrets, modifications and even new entrees and sides that completely change the potential White Castle experience for the average customer. You can be as creative as you want to with your selections at this slider burger palace.
Plus, if you have been a "Craver" for a long time now then you probably have a few hacks of your own that you use anytime you go to White Castle for your fast food fix. Check out some of their best secret menu items below!
Date Modified - 09/06/2023