Baja Fresh Nutrition Info & Calories [Updated Dec 2023]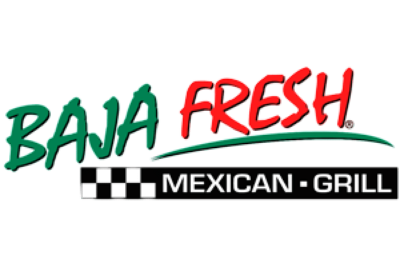 Baja Fresh prides itself on being healthy, and in this Baja Fresh nutrition guide we'll discover if that really is the case or not. We will look at the calories, fat and carb content of all of their dishes and we will also ask whether there are any options on the Baja Fresh menu for vegetarians, vegans and those on a gluten-free diet. This is your ultimate resource for all Baja Fresh nutrition info, so read on to learn more.
The Baja Fresh nutrition table is below. If you keep reading beyond that you will find information about gluten-free options, vegan options and more.
Baja Fresh Nutrition Basics
With Baja Fresh, and with most Mexican food, it's mostly healthy. They use foods like tomatoes and avocados that are loaded with nutrients, and they are also heavy on rice, beans and other high energy but fairly low calorie foods. It's the processed meats and cheeses that cause the problems. These are not common in authentic Mexican food, and thankfully, they are not common in authentic Mexican restaurants either, of which Baja Fresh is one.
Anther such restaurant is Abuelo's. It is food that is healthy for the most part. It is heavy on chicken and fish, beans and rice, vegetables and avocados. You still have to keep an eye out for that processed cheese, but if you can keep that to a minimum, then there is nothing wrong with this menu as evidenced by our Baja Fresh Nutrition table above.
Baja Fresh Calories
Baja Fresh calories are actually quite low, much more so than many other Mexican chains. That's because they emphasize fresh ingredients, flame-grilled cooking and low calorie options. This is best evidenced by the Baja Fresh 600 Calorie Menu. This is very similar to the menus you will find at places like Cracker Barrel and Firehouse Subs. The food may be different, but the idea, and the number of calories, is the same.
That's because 600 is the perfect number for a single meal. If you eat three meals of this amount then you're coming in at under 2,000 calories a day. The ideal amount for women is 2,000 while for men it is 2,500. So, with 1800 you have plenty of room for drinks, snacks and other extras.
The 600 calorie menu on Baja Fresh is also much healthier than the options you will find on menus such as those available at Del Taco, Chipotle and even Chevy's. So, if you're watching your weight and want food that is low calorie and healthy, then be sure to checkout this section of the menu. You can also simply look at dishes on the traditional menu that are around 600 calories, as some of these are only just a little bit more calorific and are still healthy and packed with flavor and spice.
Baja Fresh Vegetarian
Mexican restaurants are a great place for fresh, healthy vegetarian food. They use a lot of fresh vegetables and rice, as well as a host of herbs and spices. As a result, you only need to avoid the items that are obviously not vegetarian–namely those that contain meat.
You can lookout for the "V" symbol on the Baja Fresh menu, and you can also simply ask for the meat to be taken out of specific menu options. If you remove the meat or replace it with beans, rice or vegetables, then you have your own vegetarian dish. This is something that happens at most Mexican chains and not just Baja Fresh. It tends to be more common at the likes of Taco Bell, but you can do it here as well.
Baja Fresh Vegan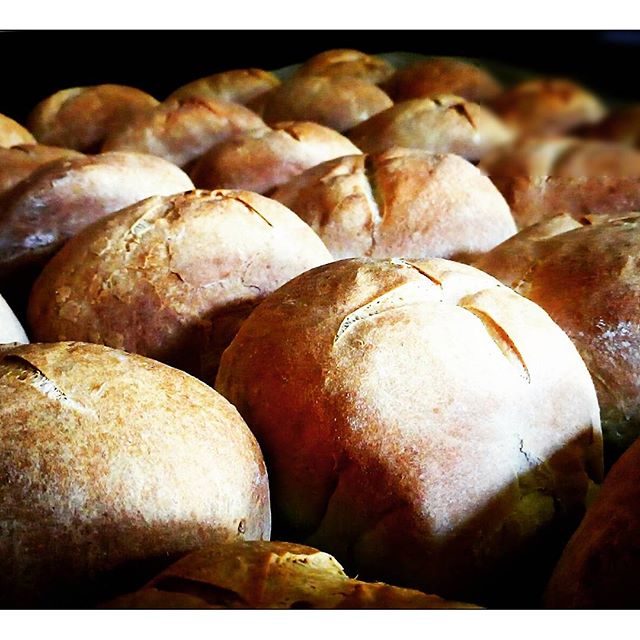 Baja Fresh vegan options work in much the same way as the vegetarian ones. You can chop and change as you like, getting rid of the cheese, the sour cream and the meat. There are more changes needed and there is less of a choice, of course, but it's still possible. You can also settle for a number of dishes that are already vegan, which we have listed below:
Side Salad (order without cheese)
Rice & Beans Plate (order without cheese)
Original Baha Taco
Chips & Salsa
Chips and Guacamole
Baja Fresh Gluten-Free
You can also make dishes on the menu gluten-fee by making a few changes. For instance, you can ask for any burrito to be served in a bowl or wrapped in lettuce instead. That way you get the contents, but without the tortilla. The same goes for tacos and for other options on this menu.
If you're not sure, ask your server. Some ingredients may contain gluten, even though it's not obvious by looking at the menu. So, it's always advised to double check. By telling your server you're also limiting your chances of cross contamination. That way you can make sure that the chef doesn't make your dish after handling gluten foods and that it isn't prepared with the same utensils or on the same surface as gluten containing foods.
This contamination is something that many restaurants warn about and something that is hard to avoid. But most of the time the warnings are there just to cover them if anything goes wrong and you shouldn't experience any issues if you make sure they know about your intolerance in advance.
Looking for the nutrition facts for everything on the Baja Fresh menu? We have the serving size, calories, fat, protein and carbs for just about every item that Baja Fresh offers.
To start, we've sorted their food offers into categories: .
Is there a menu item from Baja Fresh that we're missing, or you'd like to see? Let us know!
Date Modified - 11/06/2023